Mother's Day Sale Starts Now! Take 15% Off Greenwich Bay Trading. Use offer code: EARLYBIRD
Brands Made in the USA

Greenwich Bay is a family owned and operated business in North Carolina that has been manufacturing fine toiletries since 1962. All products are made using only the finest, natural ingredients. Nature's botanicals nourish the senses with lush flowers, delectable fruit and aromatic herbs. French-milled, luxurious vegetable soaps and select spa products enriched with botanical butters, oils & extracts in captivating botanical scents.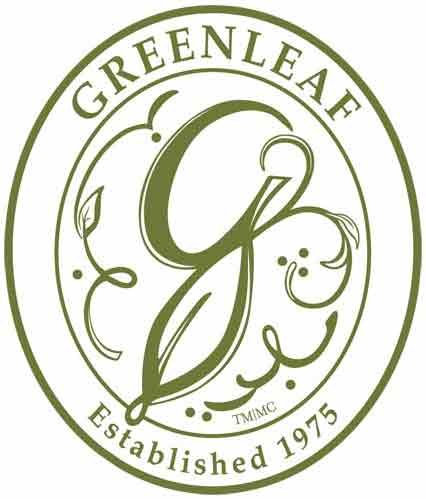 Greenleaf brings nature home with fragrances that evoke the romance of delicate flowers, the freshness of ocean and air, the vibrance of juicy citrus, and the coziness of sweet cinnamon and vanilla. The vision of Greenleaf is to create products and fragrances that embody the joy of every season. Each fragrance is created in-house at Greenleaf, making them unique and specifically formulated to work effectively in every product – ensuring the signature quality that their valuable customers have come to expect from Greenleaf for over 35 years.

The Naked Bee was founded on a simple principle – the idea that a business should give more than it takes. They strive to create products that make a positive impact on both people and the planet. The Naked Bee is passionate about this philosophy – that's why they choose to use only the safest and most responsible ingredients. They never use questionable preservatives like parabens, and they make everything in the USA to ensure this quality. All Naked Bee products are cruelty-free.