Brands Made in the USA

Greenwich Bay is a family owned and operated business in North Carolina that has been manufacturing fine toiletries since 1962. All products are made using only the finest, natural ingredients. Nature's botanicals nourish the senses with lush flowers, delectable fruit and aromatic herbs. French-milled, luxurious vegetable soaps and select spa products enriched with botanical butters, oils & extracts in captivating botanical scents.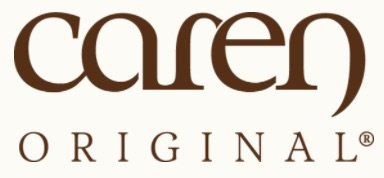 Caren Products offer luxurious skin care products that help restore and enrich even the most sensitive skin. Every product has been infused with their blend of pomegranate, rosemary leaf, sageleaf, cucumber fruit, willow bark, horsetail leaf, green tea leaf, panax ginseng root, ginkgo biloba, lemon peel, grapefruit pulp, algae and calendula. Each product also contains antioxidants, aloe vera and glycerine to provide ultimate hydration enhancing your skin's appearance with a radiant and youthful glow.

Once upon a time, a family-owned company in South Carolina conceived the original envelope sachet. Inspired by the beauty of nature, this simple way to fragrance a home quickly became popular worldwide. Their scented sachets are made of a non-toxic blend of vermiculite and fragrance. Vermiculite is a naturally occurring mineral that is extracted from soil. They use it in their scented sachets because it is porous and absorbs our fragrance. Their fragrance formulation is proprietary. They adhere to strict IFRA standards, a 3rd party that sets safety standards for all fragrance compounds, so you can be assured that their products are safe.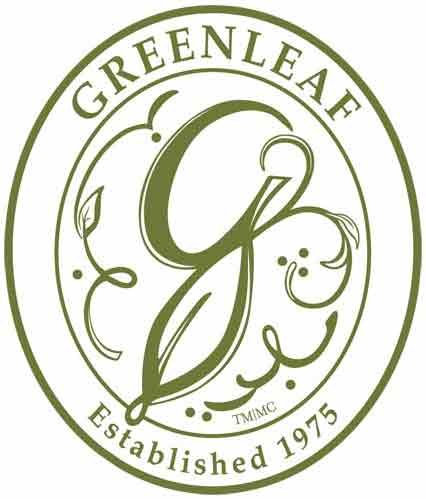 Greenleaf brings nature home with fragrances that evoke the romance of delicate flowers, the freshness of ocean and air, the vibrance of juicy citrus, and the coziness of sweet cinnamon and vanilla. The vision of Greenleaf is to create products and fragrances that embody the joy of every season. Each fragrance is created in-house at Greenleaf, making them unique and specifically formulated to work effectively in every product – ensuring the signature quality that their valuable customers have come to expect from Greenleaf for over 35 years.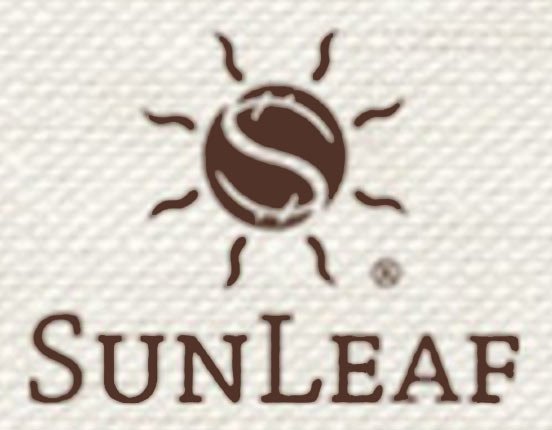 At SunLeaf, their mission is pure and simple: create beautiful products that perform and smell amazing and allow real plant power to shine through! To do this, they carefully select each ingredient for its healthful benefits and source within sustainable supply chains. You'll experience the SunLeaf difference in their soothing body oils sold by us at Bubbles Bath & Body.